Coming up on Wednesday August 10th from 7:00 pm at For Walls (Miss Libertine), we'll be doing the Melbourne launch party for my novel
Tobacco-Stained Mountain Goat
- so, if any of you can make it along, bloody brilliant.

A synopsis? In a tightly-wound nutshell, think sci-fi/noir/post-apocalypt​ic tones (with a somewhat bent sense of humour) set in Melbourne, Australia, as the last city in the world.
Melbourne is, after all, my home town.
But the novel's also heavily influenced by Tokyo, a city he's lived in for the past 10 years, and 'Tobacco-Stained Mountain Goat' also owes about 60% of its content to classic noir cinema. You can find out more about the novel here:
http://tobaccostainedmountaingoat.weebly.com/
The novel's currently the
Book Of The Month
@ the
Chuck Palahniuk
(Fight Club) website - where we've been getting into the nitty-gritties including the ideology, character development, background music, the implanted red herring numbers, etc, etc. Find out more here:
http://chuckpalahniuk.net/forum/1000029 ... ub-july-11
The launch party's on Mushbook here:
http://www.facebook.com/event.php?eid=152173894856521
We've also got great feedback/reviews from sources like
The Age
, ABC Radio,
Impact
magazine,
Farrago
,
Vice
,
Inpress
,
Filmink
,
Lip Magazine
, etc, and this will be the only Australian book launch party, with me popping in from Tokyo to wax waffling (sorry!) and do some book scrawling with a big fat black texta.
Plus there'll be suitably noir visuals and an appropriate soundtrack: a lot of my hack Little Nobody tracks, and diverse music that influenced the book from the 1930s to 2010, and we'll be doing the kitsch-cabana-and-cheese routine.
And, as an added bonus if we can get the DVD player operational, @ the book launch we're going to play a sneak preview of the Production I.G (
Ghost in the Shell
) anime production
Drawer Hobs
, for which I did the English subtitles; it hasn't been released in Australia yet but is doing the festival circuit:
http://janica.jp/pja/main.html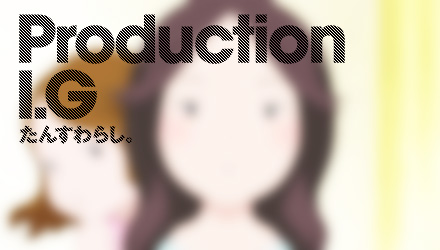 Anyway, enough propaganda humbug - hope to see you there!